Hi,

The Webuzo Team has released version 3.5.5 which includes Web Disk Feature for Enduser panel, Users and Domains CSV export, PHP Timezone customize option from Admin and Enduser panel and a bug fix. This version also includes a Security Fix hence we recommend all users to upgrade to the latest version:

1) [Feature] Added Web Disk utility in Enduser panel which allows to manage, navigate, upload, and download the files on your web server.
https://webuzo.com/docs/endusers-website-owners/webdisk-management/

2) [Feature] Added an option to export Users and Domains list in CSV format from Webuzo Admin Panel.









3) [Feature] Added an option to Reinstall an App without removing it.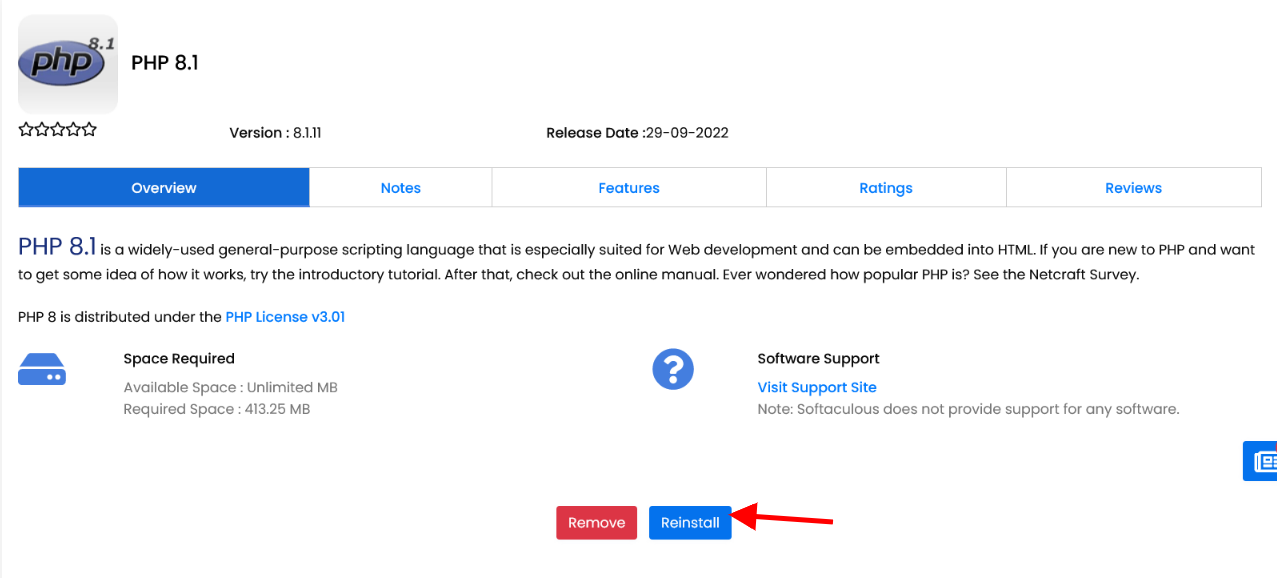 4) [Feature] PHP Time Zone setting can now be customized from Webuzo Admin and Enduser panel.

5)[Security-Fix] In the Webuzo to Webuzo import there is a small security
fix. Please update to the latest version ASAP. By default auto updates
are enabled and Webuzo should be updated automatically.

6) [Bug-Fix] The HTTP bandwidth calculation was showing wrong data at times. This is fixed.

Please stay
tuned for more and if you have any suggestions, do let us know by
emailing it to sales@webuzo.com
Regards,
The Webuzo Team

Edited by salman : October 17, 2022, 3:41 pm