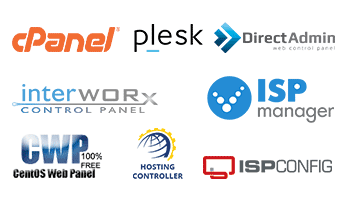 Seamless Integration with most of the Panels
Softaculous provides individual plugins for the Popular Control Panels like cPanel, DirectAdmin, PLESK, InterWorx, H-Sphere, CentOS Web Panel and Hosting Controller. This embeds Softaculous right into the Control Panel Interface. Softaculous feels a part of the Control Panel rather than just an Add-On. Softaculous works seamlesly without interfering with any process of the Control panel.
Custom Integration with other Panels
Softaculous can also be integrated into other panels using the Softaculous API. Incase, if you are facing issues you can always contact Softaculous Support and they will help you out in every possible way with your integration.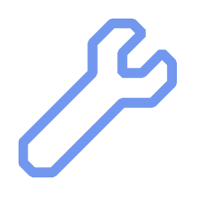 Easy Automation
Softaculous also allows Auto Installation of scripts during the creation of the user account using WHMCS. The process is automated using Softaculous API due to which, the desired Script is automatically installed at the enduser's domain. WHMCS also provides an internal billing system which allows you to invoice & bill your customers in as many different currencies as you want, all at the same time. From automated setup, to welcome emails, to password changes, upgrades, suspensions, and more. WHMCS and Softaculous handle it all. This gesture is all about integration and automation, bringing together all the services you use into an easy to use combined single interface.