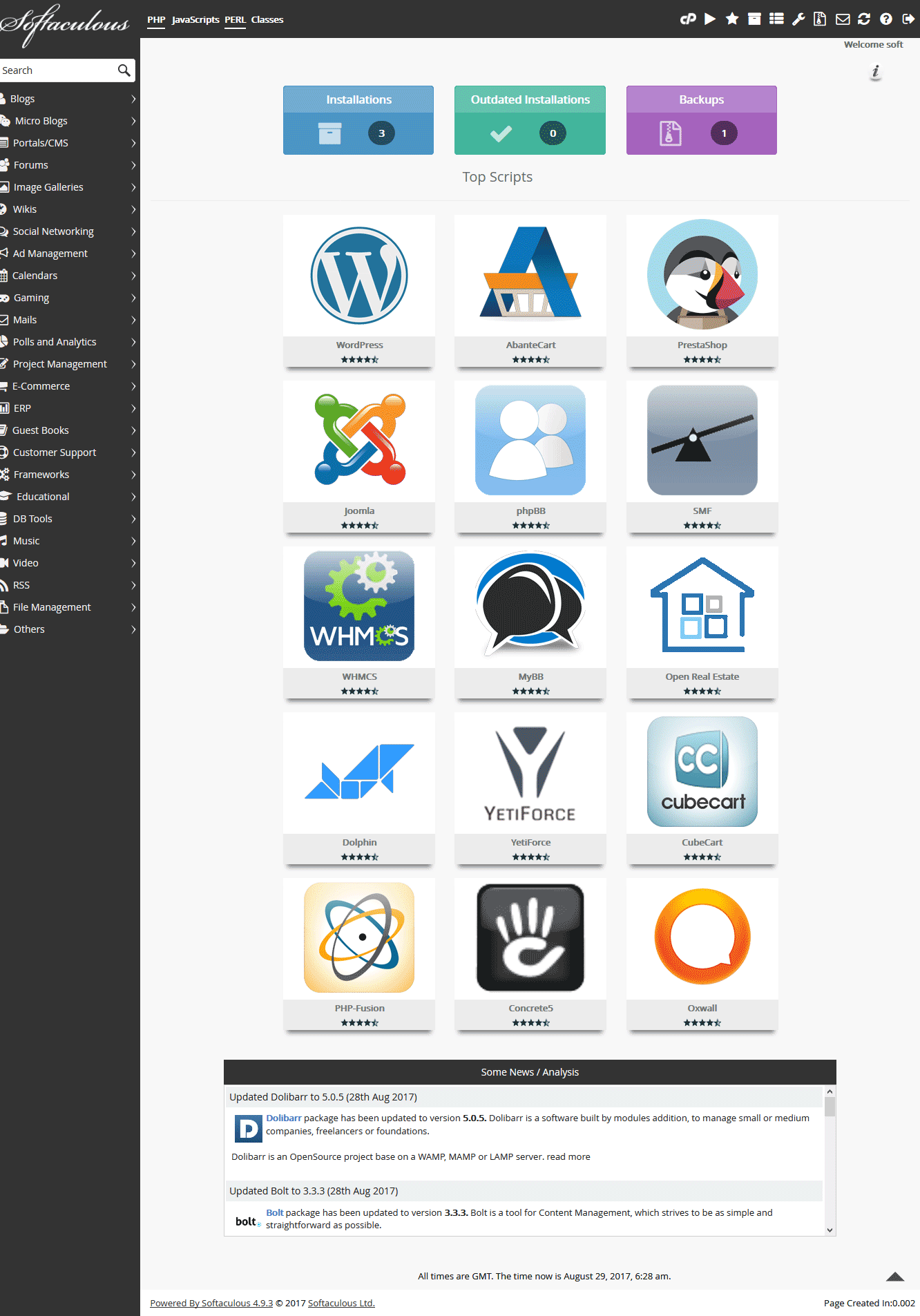 Softaculous is packed with loads of features that are not even present in our competitors software. Buying a license is a Piece of Cake and your license is activated immediately! You can choose the Type of License and find information on the pricing at our Pricing Page.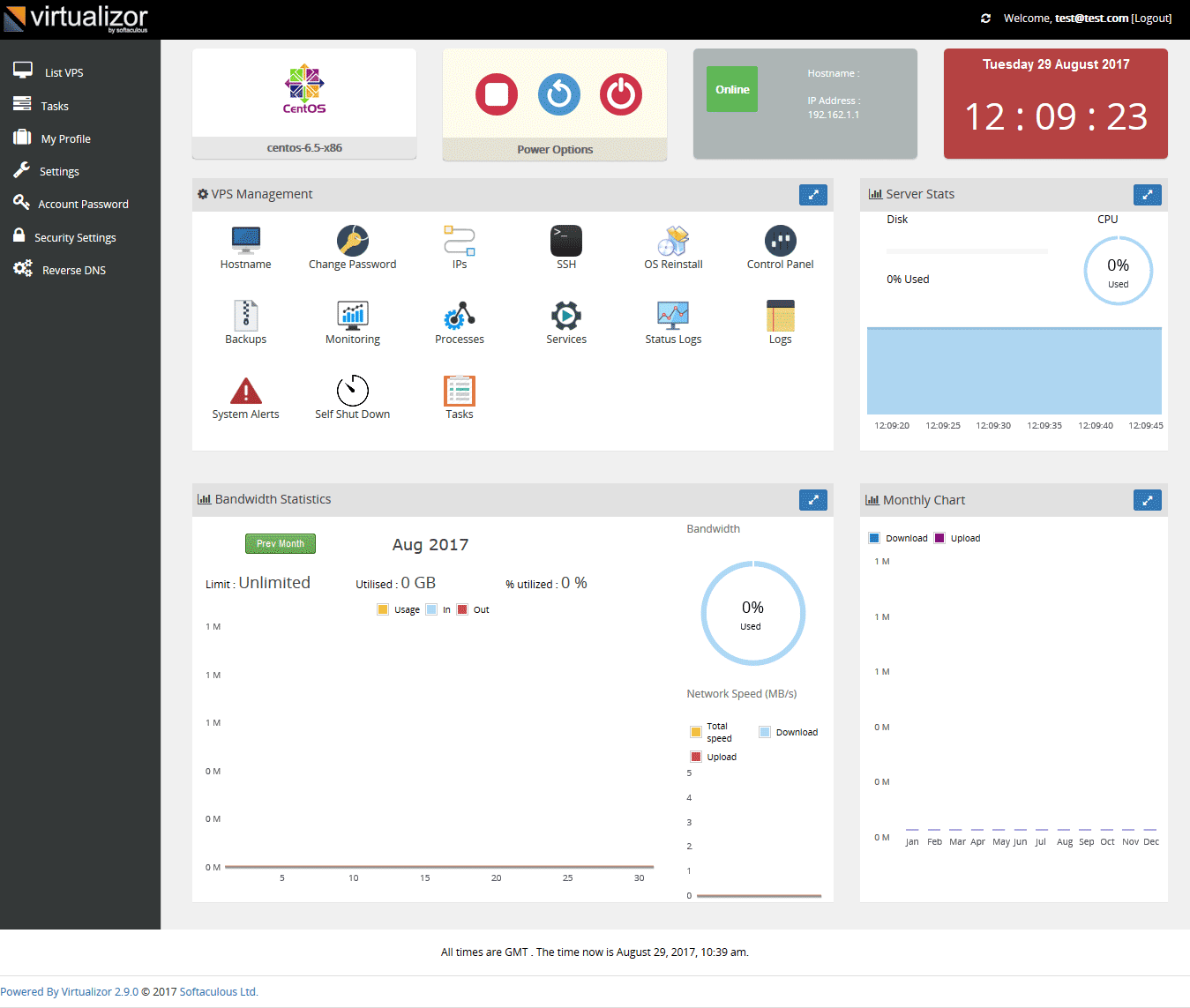 Virtualizor has innovative new features that improve the way you manage your VPS's and powerful tools to help you to backup, restore, destroy VPS's without going through much of a hassle. You can choose the type of virtualization from XEN, KVM or OpenVZ.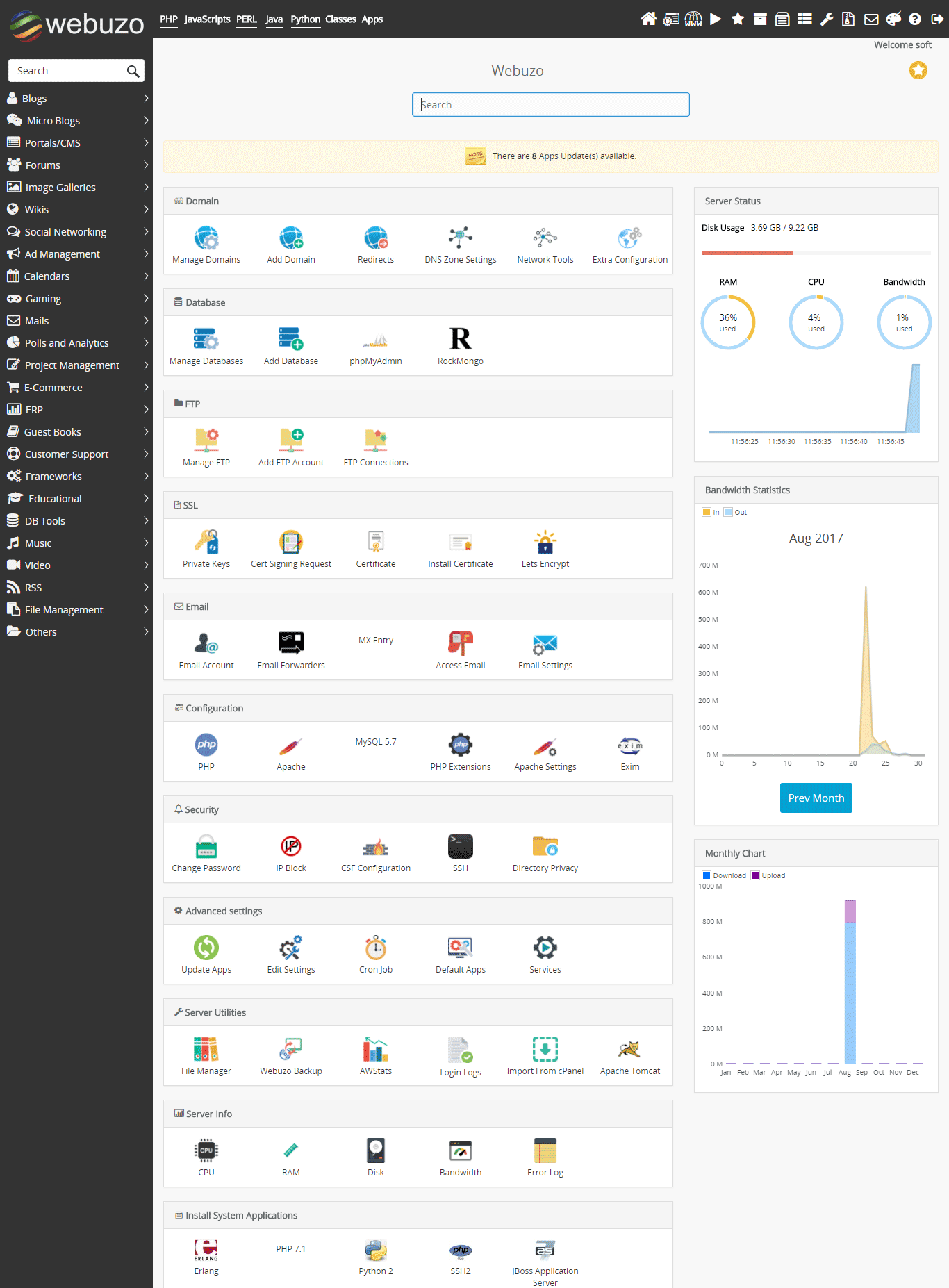 When you buy a Virtual Appliance and Cloud License you can deploy unlimited Cloud instances or Virtual Appliances but only for / within your own company / organisation. You are not allowed to resell without explicit permission from Softaculous Ltd.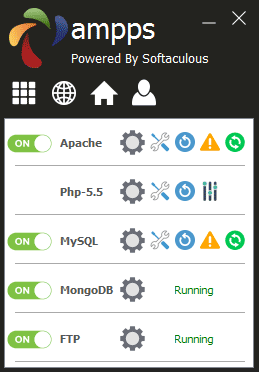 AMPPS is an easy to install software stack of Apache, Mysql, PHP, Perl, Python and Softaculous auto-installer that can be used on Desktops and office servers. AMPPS is one of the best WAMPPP & MAMPPP stacks you can get with so many preconfigured Apps.