Launch Your Ultra Fast WordPress Website

Just enter your server or hosting account credentials and let Softaculous Cloud setup and optimize your server or hosting account, install SSL certificate and setup WordPress.
All this with just a click!

7-Days Free Trial (No Credit Card Required)
If you have an account, please access Softaculous Cloud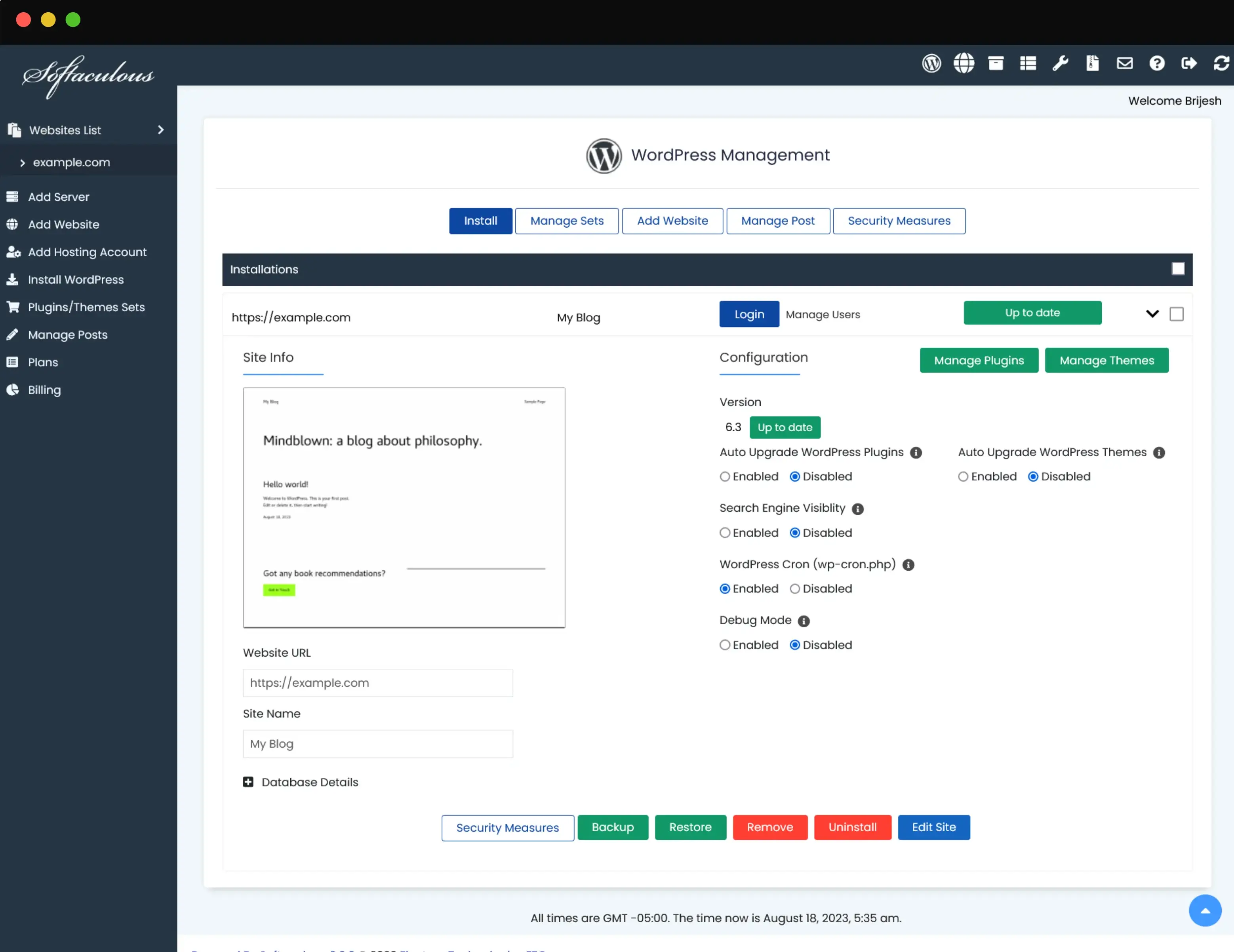 Cloud or Hosting Providers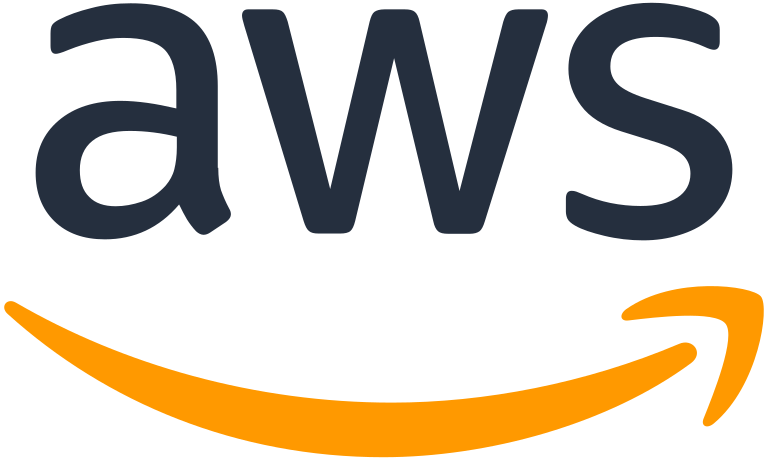 Or Any Other Cloud/VPS Provider

Active Apps Installations
Softaculous is an auto installer for 380+ apps like WordPress, Joomla, Drupal, Magento, etc. which integrates with several control panels like Webuzo, cPanel, Directadmin, Plesk, Interworx, ispmanager and more.

Softaculous has features like Auto Upgrade, Cloning, Staging, Remote Import, Backups, Restore and more which helps you in maintaining your apps with ease.

Softaculous includes a feature rich WordPress Manager which allows you to manage WordPress Plugins, Themes, Posts, Upgrade Settings, wp-config Settings and much more.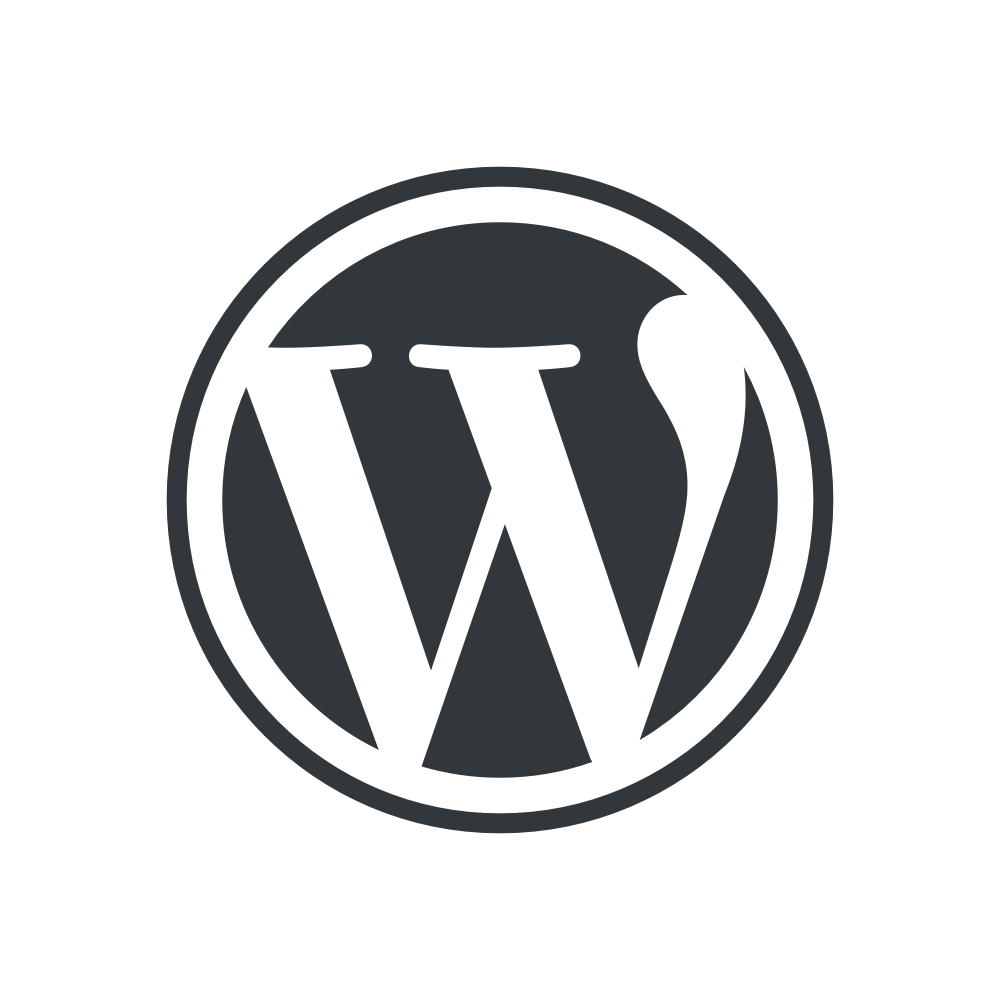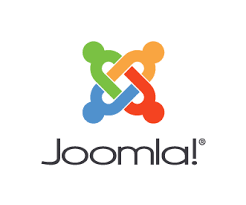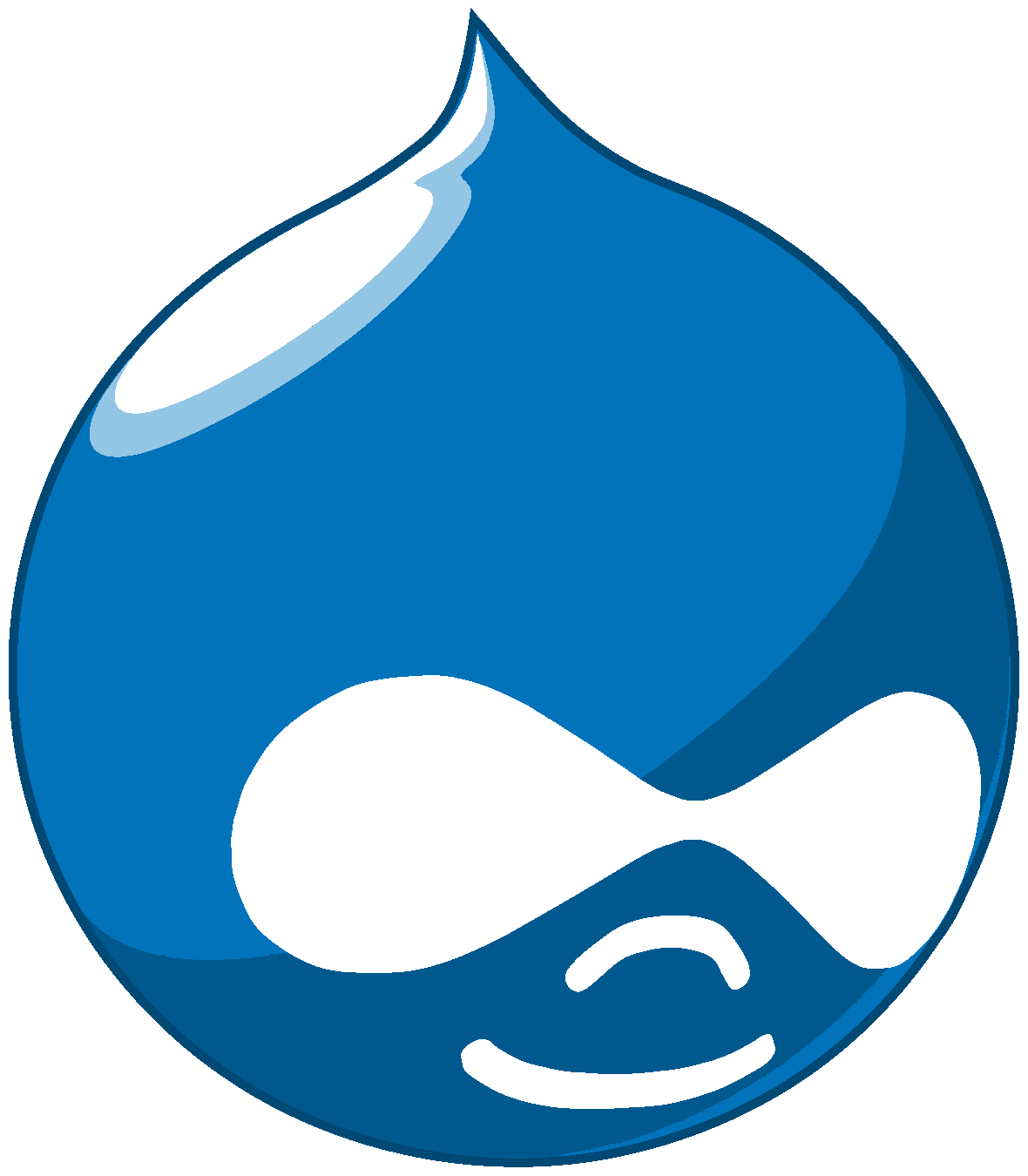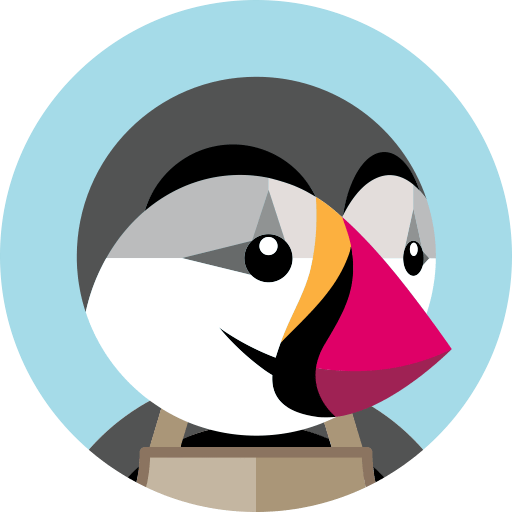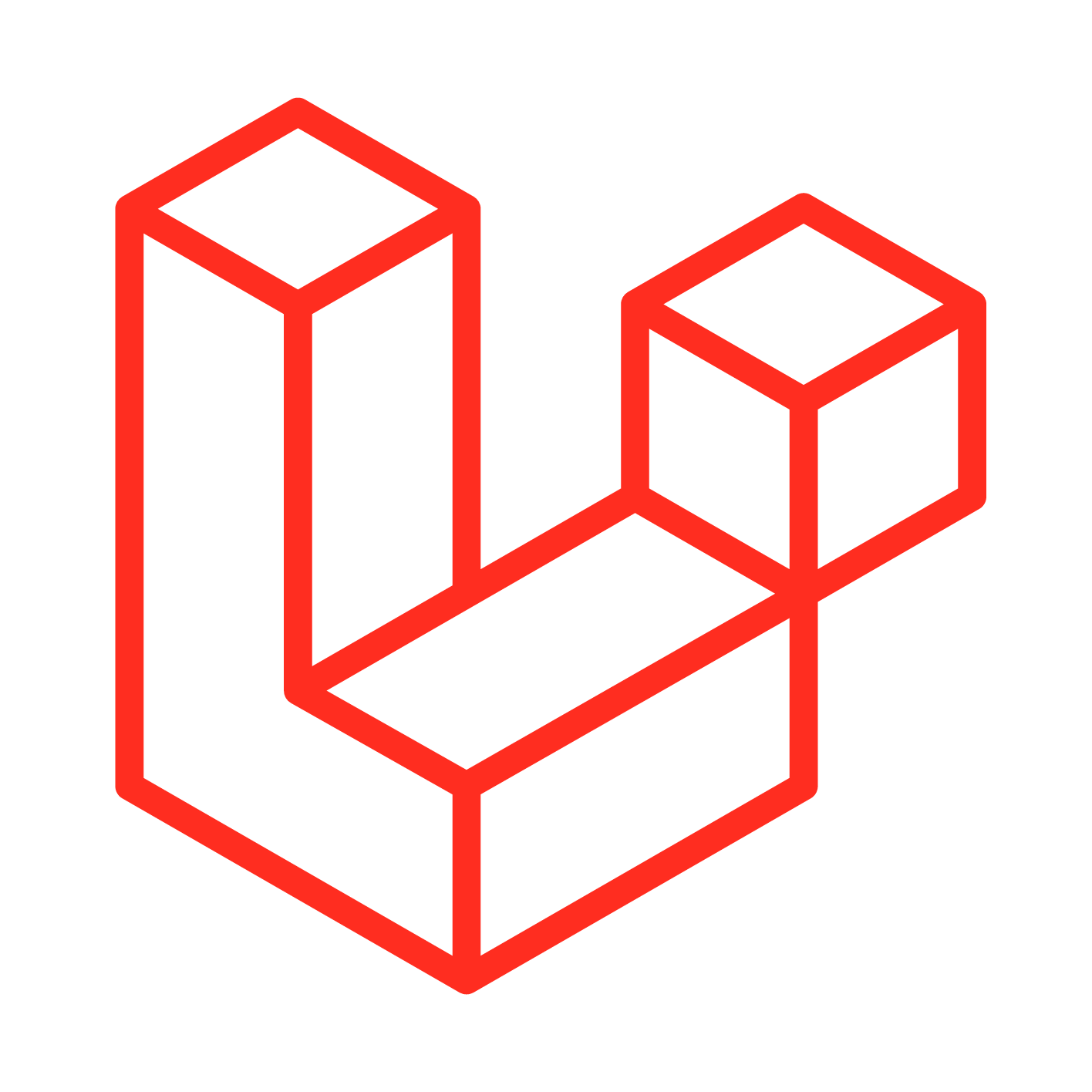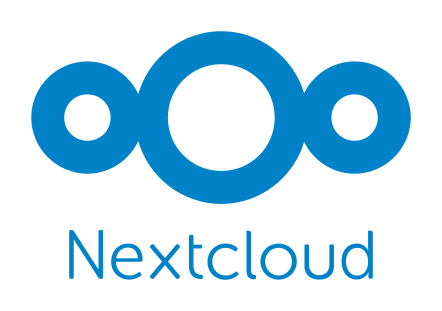 What is Softaculous Cloud ?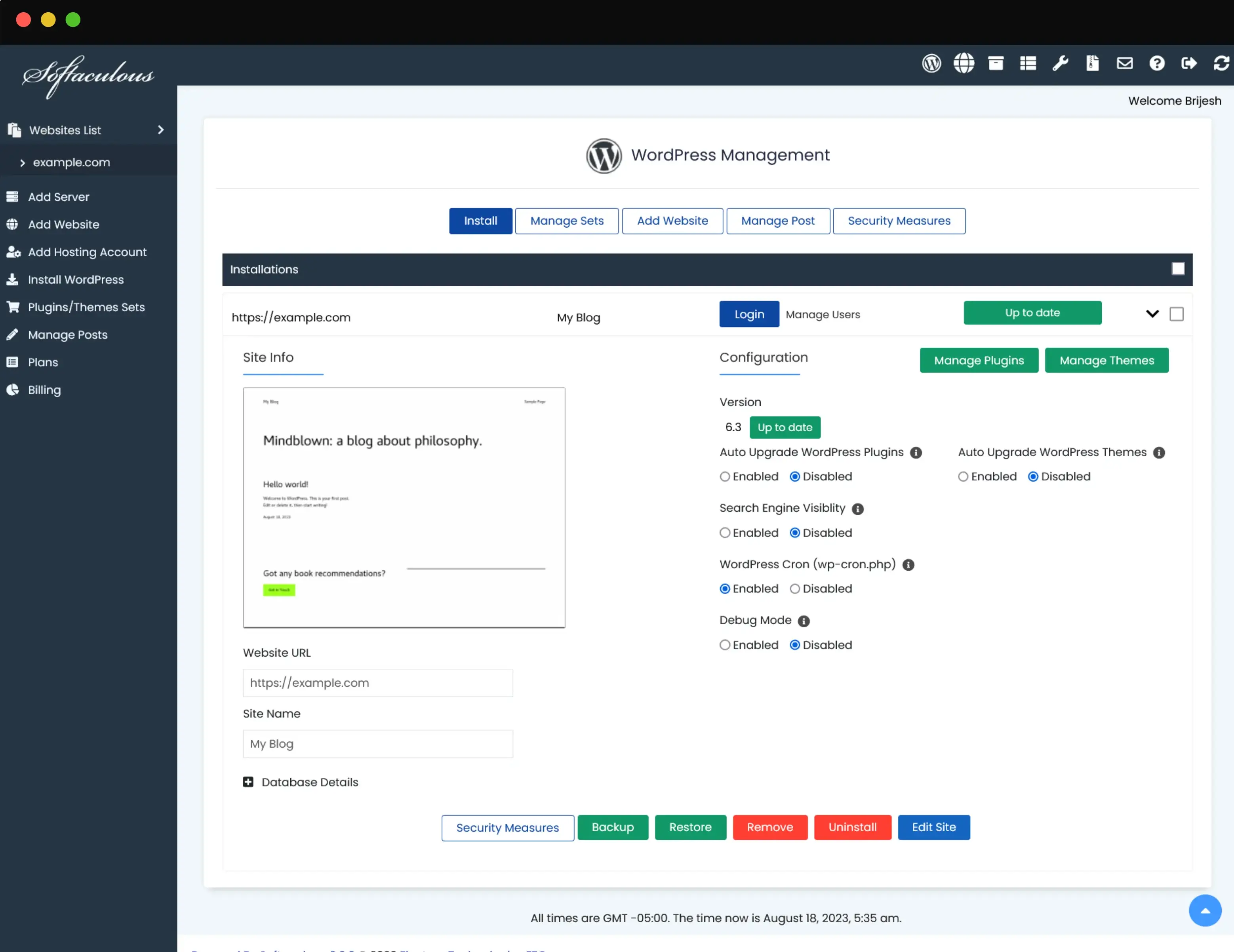 Softaculous Cloud is a hosted panel where you can bulk manage your WordPress websites from one single dashboard irrespective where the sites are hosted.

One Click Apply changes like Plugins, Themes, Posts, Upgrade Settings, WordPress Configuration for all your sites from one dashboard.

Add your server root credentials and let Softaculous setup the required apps to install and run WordPress.

Add your Webuzo or cPanel hosting account credentials and choose the domain and install WordPress with one click. No manual steps required.

Note: We do not provide hosting services. We are a Cloud based control panel to manage your WordPress Apps.

Save your time and let Softaculous Cloud configure your servers. You can start building your WordPress website in minutes.
Manage all your WordPress installations from one dashboard.
Let's get started to get you live with just a few clicks
Ready to launch your WordPress website ?