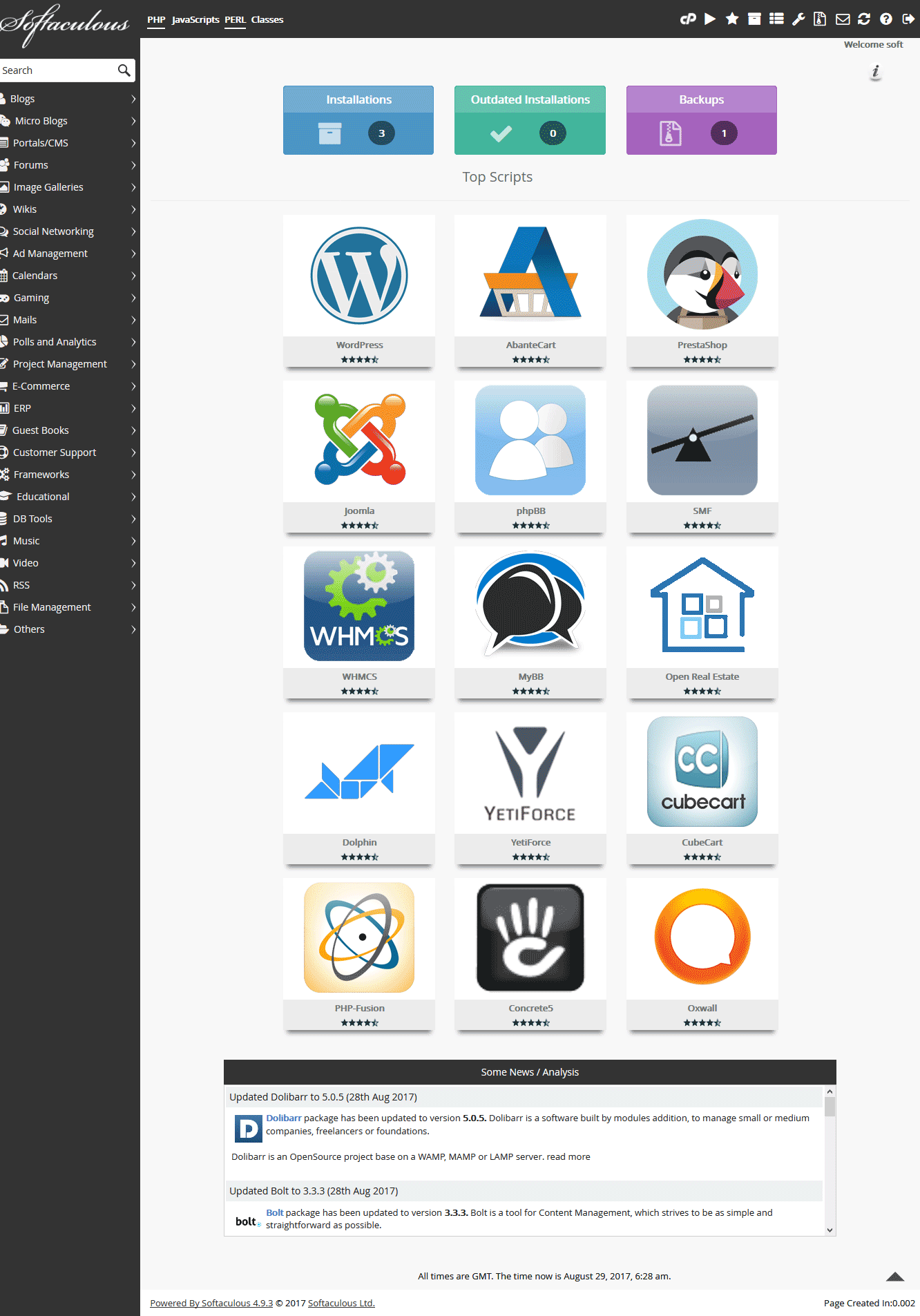 Browse and download about 374 to build your Website. Look for apps by category, read user reviews, and Install apps in one simple step.Softaculous can be integrated very easily into Control Panels and One can also integrate Softaculous in their Custom Panel.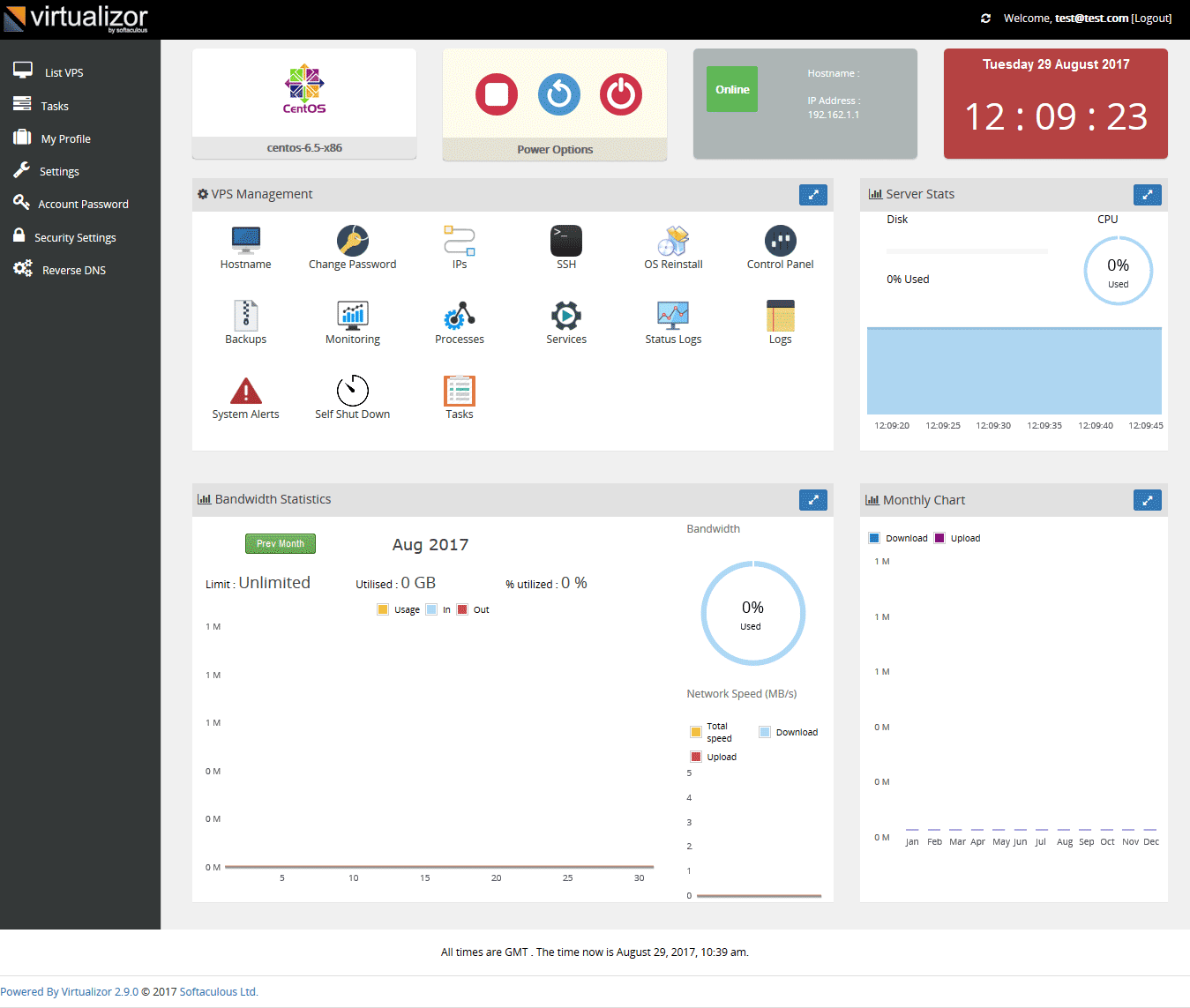 Virtualizor has innovative new features that improve the way you manage your VPS's and powerful tools to help you to backup, restore, destroy VPS's without going through much of a hassle. You can choose the type of virtualization from XEN, KVM or OpenVZ.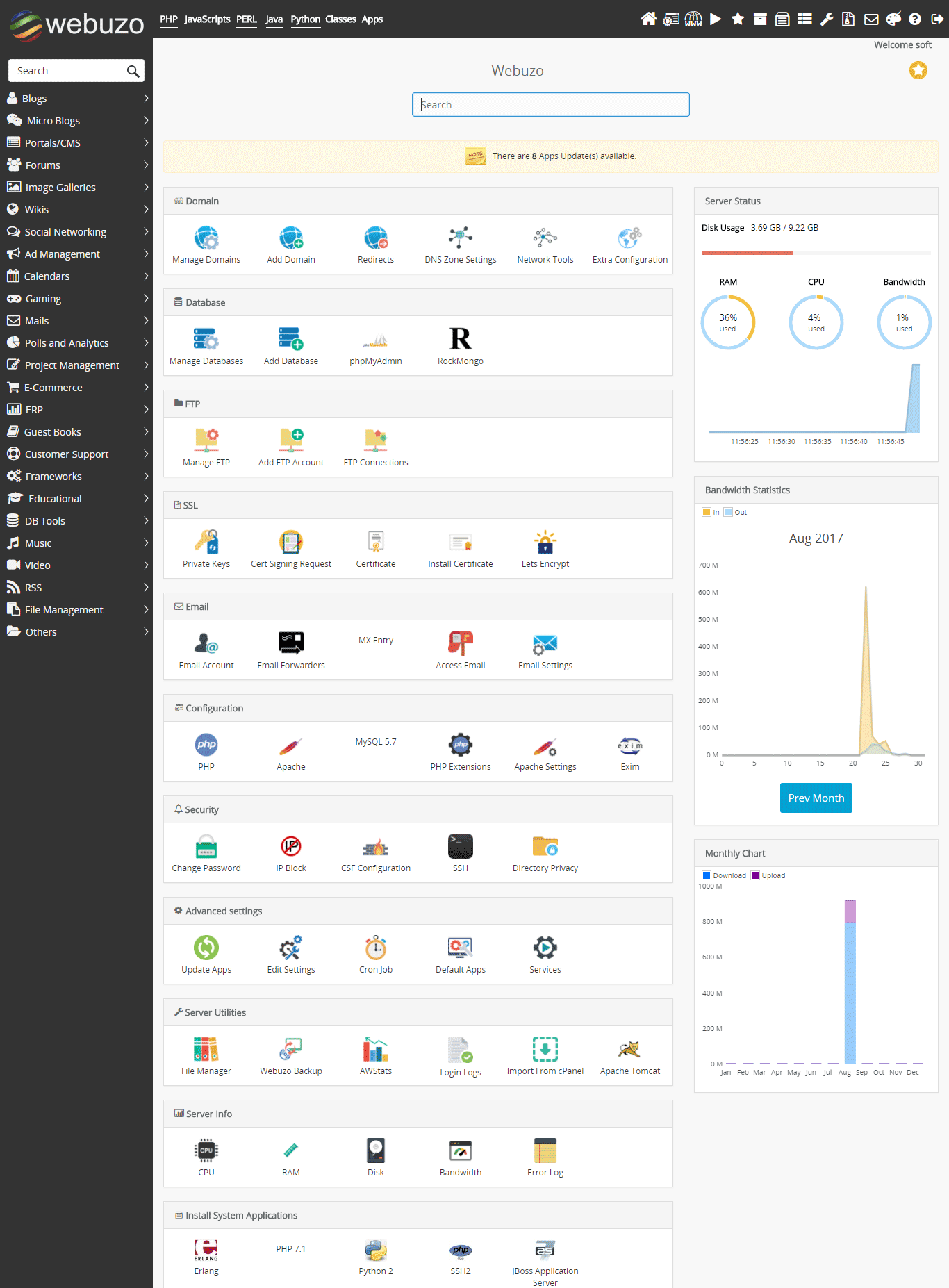 Webuzo helps you deploy Apps on your server, virtual machine or in the cloud. It has covered a wide array of Categories so that everyone could find the required application. With Webuzo focus more on using applications rather than maintaining them.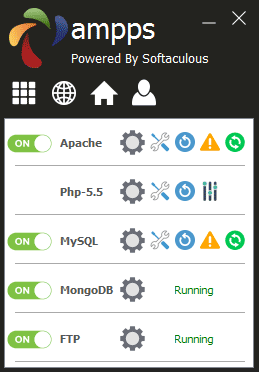 AMPPS is an easy to install software stack of Apache, Mysql, PHP, Perl, Python and Softaculous auto-installer that can be used on Desktops and office servers. AMPPS is one of the best WAMPPP & MAMPPP stacks you can get with so many preconfigured Apps.