Overview
This guide explains how to Disable Softaculous for particular users using ACL in Softaculous.
Go to Your Softaculous Admin Panel and click on Plans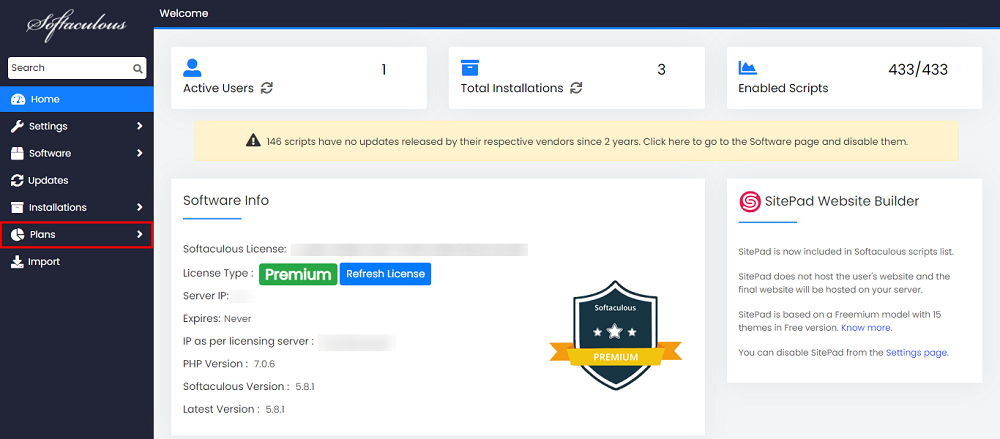 If there are no existing Plans , you can create one by clicking on Add a Plan now.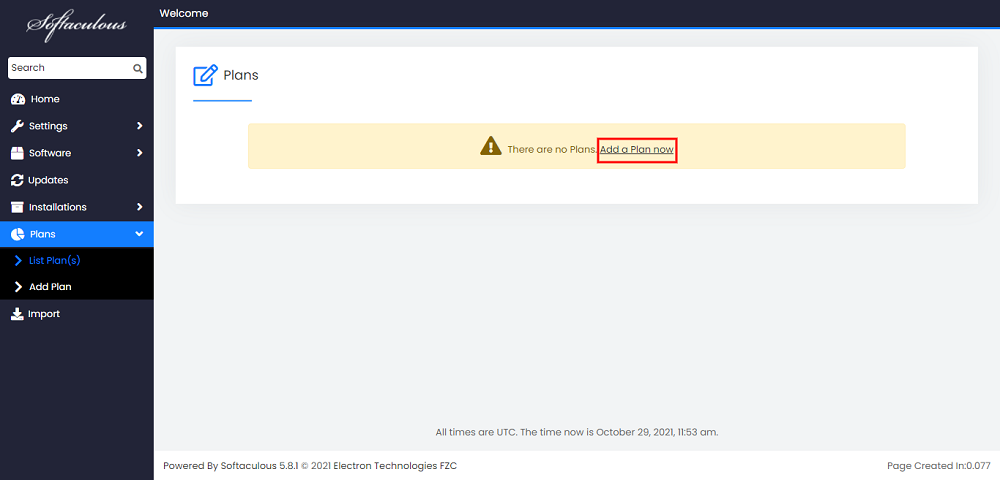 Type in the Plan Name and you can Select the Control Panel Plans you want the Plan to be assigned to.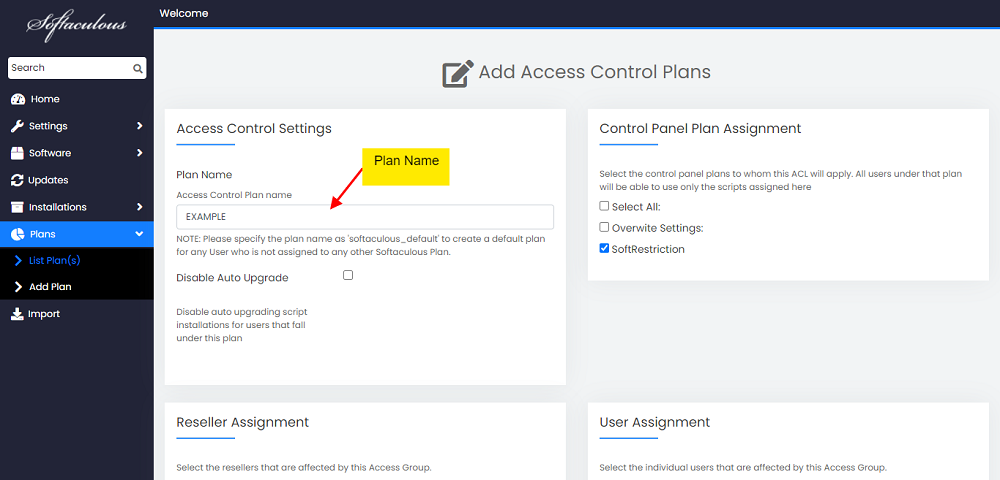 You may select the Resellers you want to Assign the Plan to.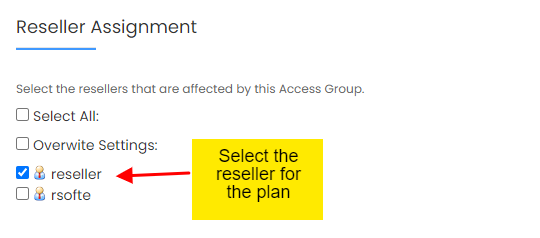 Select the Users for the Plan.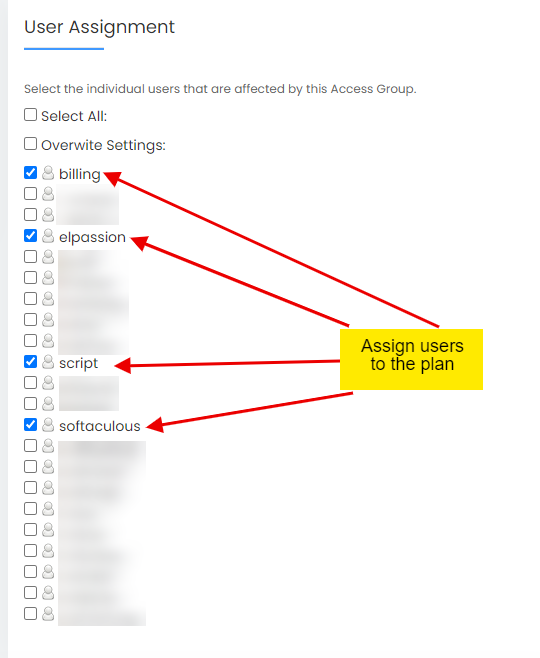 Here we want to disable Softaculous so we will not select any scripts.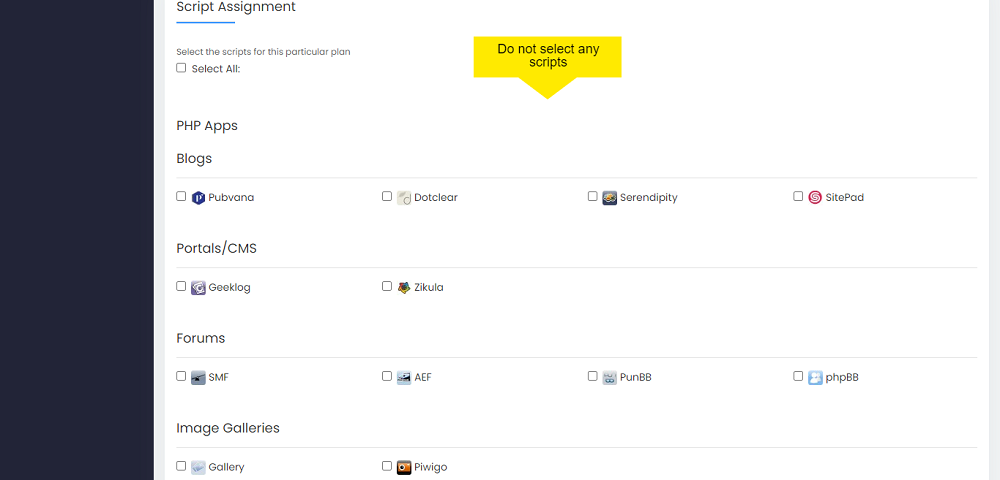 Click on Save Plan to Save it. You may Edit the Plan later or Delete it if you want to.
Softaculous will now display an Error that you should select at least one script or if you wish to disable select the checkbox next to it and click Save Plan again.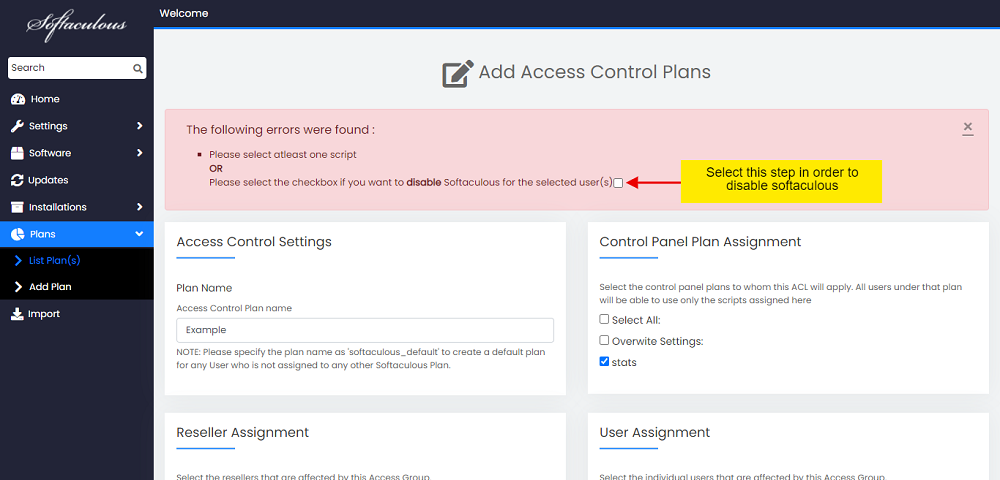 Thats it , You have Created the Plan and Softaculous will now be disabled to the assigned USERS and RESELLERS.