WordPress team has released WordPress 3.6.1 which is a Maintenance and Security Release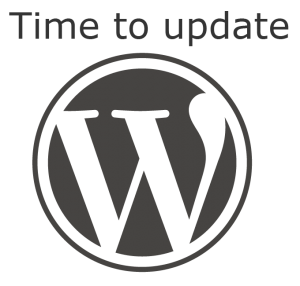 WordPress 3.6.1 is also a security release for all previous WordPress versions and it is strongly recommend you update your sites.
WordPress has been updated to 3.6.1 in Softaculous. You can update your installation with just one click. Here is the guide :
The WordPress security team resolved three security issues, and this release also contains some additional security hardening.
The security fixes include :
Block unsafe PHP unserialization that could occur in limited situations and setups, which can lead to remote code execution.
Prevent a user with an Author role, using a specially crafted request, from being able to create a post "written by" another user.
Fix insufficient input validation that could result in redirecting or leading a user to another website.
The additional security hardening include:
Updated security restrictions around file uploads to mitigate the potential for cross-site scripting. The extensions .swf and .exe are no longer allowed by default, and .htm and .html are only allowed if the user has the ability to use unfiltered HTML.
Source : http://wordpress.org