Forgot your WordPress site admin pass? Don't have access to reset the password? No worries Softaculous is here for the rescue.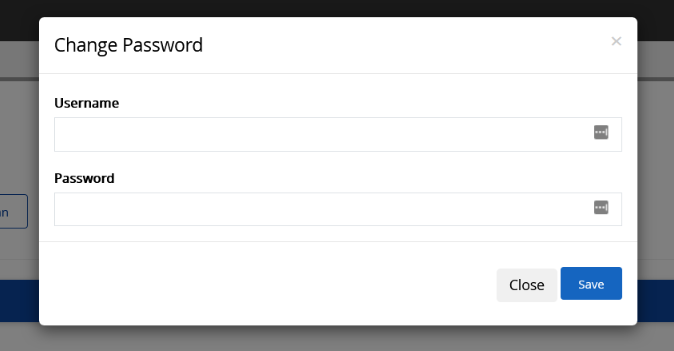 You can now change your WordPress site admin password through Softaculous WordPress Manager. Yes, you read it right it's a piece of cake and you do not require any technical knowledge to do so. No editing your database and stuff, simply follow the below steps and it'll be done in no time.
Step 1: Login to your Control panel (e.g. cPanel).
Step 2: Look for the Softaculous icon and Click on that icon to go to the Softaculous page.

Step 3: On the top-right icons section, you can find the WordPress Manager icon. Click on this icon and the WordPress Manager wizard will appear.

Step 4: Look for the installation in the below list for which you want to change your password.

Step 5: Once you locate your installation, Click on the Change Password button.

Step 6: You'll get a Change Password popup modal which would look something like below.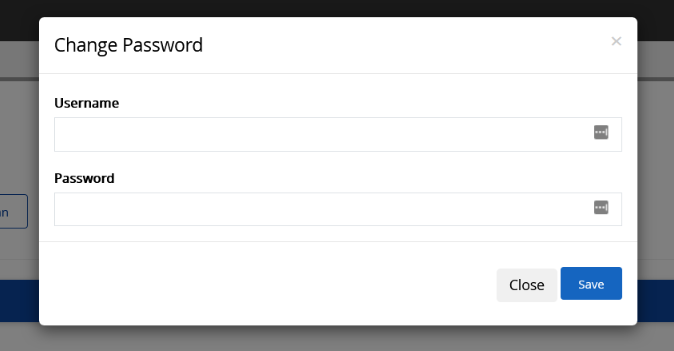 Step 7: Fill in the username for which you want to change the password in the Username field. Now fill in the new password that you want to set in the Password field.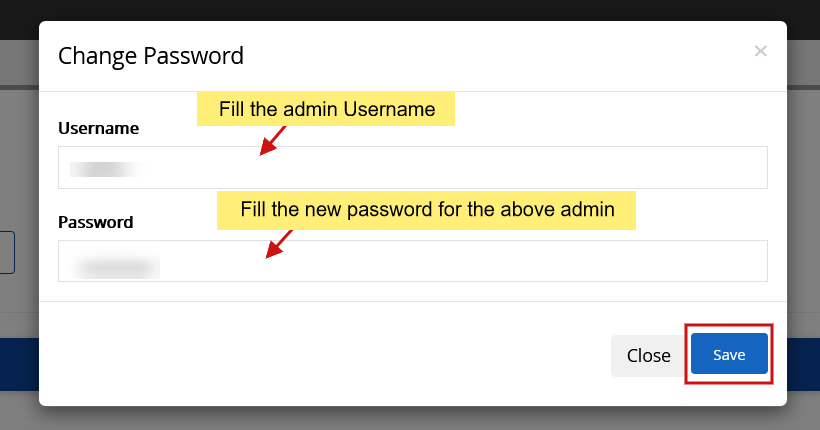 Step 8: Once you are done with filling in the details, Click on the Save button. You will receive a success message on the bottom-right corner of the screen.
That's it! You are all set with the new password. Go ahead and login with your new password to your WordPress admin site.
More Information