Merry Christmas and Happy New Year from all of us at Softaculous !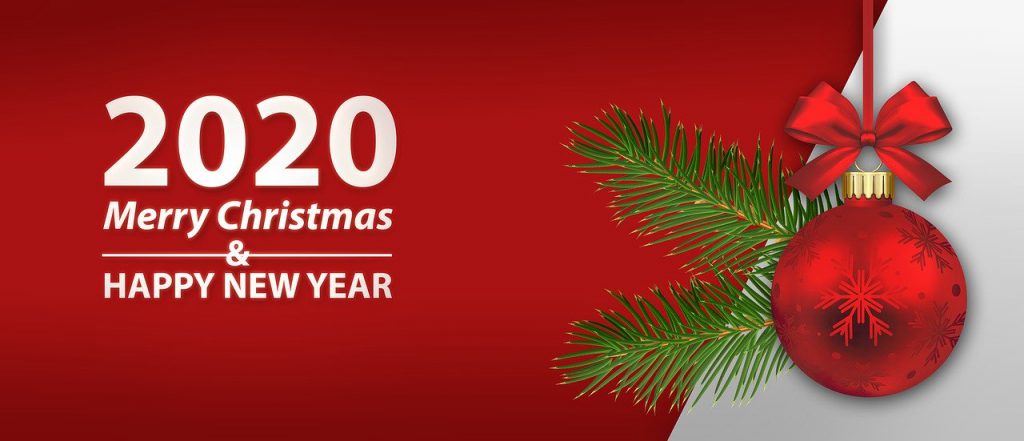 As we are approaching the year 2020 we would like to thank all our users and partners for showing confidence in our products. We appreciate your business with us and assure you that we will deliver more features and enhancements in 2020
Celebrating 10 Years of Auto Installation
This year we completed a decade since the first release of Softaculous. In a decade we have evolved from just an auto installer to a complete package with management of the complete life-cycle of an installation.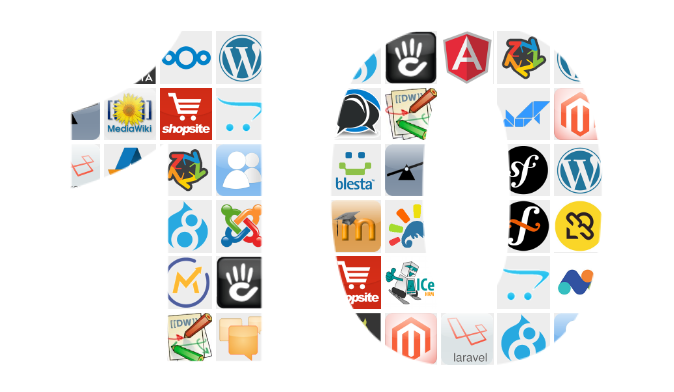 Over the time we added features like upgrading, backups/restore, clone, staging, importing from a remote server, backup on remote locations (FTP, Dropbox, Google Drive), WordPress plugin management and more.
Many more fantastic features are lined up for 2020 !
Grab 10% Off on all Products
We are offerring 10% discount on all products on yearly licenses on 25th December 2019 and 1st January 2020.
Note : Our team will be available during holiday season so please do not hesitate to contact us if you need any assistance.
Best wishes,
Softaculous Team