Zenphoto is a standalone CMS for multimedia focused websites. Zenphoto is easy to use and having all the features there when you need them (but out of the way if you do not.) Zenphoto features support for images, video and audio formats. This makes Zenphoto the ideal CMS for personal websites of illustrators, artists, designers, photographers, film makers and musicians. You can get started by installing ZenPhoto with just one click via Softaculous.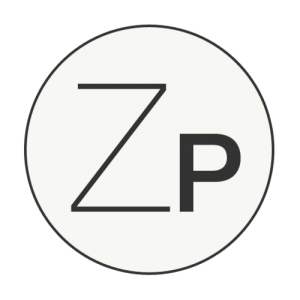 Steps to create a photo gallery using ZenPhoto :
Login to your ZenPhoto installation and click on the upload tab which is located at the top.
Here you will see a "upload to" section with a drop down list, where you can select the album you want to upload the images to or create a new album. To create a new album you can select "/" and give the title name and album name.
Once the album is created click on the browse button and select your file(s) which you want to upload. To upload multiple files you can again click on browse button again and select your image.
Once you have selected the file(s) which you want to upload you just need to click on the upload button at the end. After the upload is complete you will automatically be redirected to the albums page where you can further edit the album details.
That's it your image gallery is now ready.